First and foremost, tenacity is a core value because we never stop, we never quit, and we never settle on a project. For this reason, we rise early and ready to work everyday; oftentimes working until 'the wee hours'. This is because we want to ensure that our clients are consistently satisfied with the service we provide.
Our DRIVE to improve ourselves is an everyday activity. Indeed, it is our devotion to family and our faith in God that helps us sustain this drive toward excellence daily. Especially during those trying times and struggles. So you can be sure when we walk by your side, we not only understand your pain, we struggle with you. Our drive through the struggle keeps us attentive to your needs.
We hold to honesty as one of our highest core values. It is through commitment that we deliver on that promise time and time again. Remember, our commitment is to stay in constant communication, be 100% transparent, and ensure complete satisfaction. This starts at the top and filters through our entire organization because of our commitment to leadership.
Did you know the best leaders, lead by example. For this reason, our upper management focuses on living out our core values alongside each of our capable teams. Indeed, Del Mar's LEADERSHIP puts its employees in the best position to succeed on your next project. However, leadership is nothing without proper accountability.
Indeed, accountability means we stand behind our work. Moreover, we admit and correct own our mistakes (which are inevitable from time to time). However, what's even more important is that we constantly strive to provide our clients with a platinum-standard service. Indeed, our teams never hesitate to call each other out when we screw up. This internal accountability strengthens are brand, protects our customers project integrity, and helps us live up to our commitments. In fact, our company's culture of accountability encourages each staff member to be the best we can be. For this reason, when a problem or issue arises, we address it head-on and develop a solution to complete the task at hand. In short, we attack each problem with accountability and charisma.
Importantly, Del Mar brings a positive attitude, a strong presence, and an unmatched work ethic to each project. For this reason, our company is continually growing and inspires not only our customers commitment, but our team cohesion and devotion. In fact, we found the best way to compel client satisfaction and commitment to our company is to focus on treating our clients like family. Indeed, by respecting the values, time commitments, quality, and timely delivery of our work we bring a greater sense of charisma. In fact, we frequently share our stories, our life experiences, our passions, and our of course our talents. Furthermore, we offer a shoulder to lean on during what is likely one of the most difficult tragedies a person can experience. However, no shoulder is as comforting as one that can stand the test of time and deliver on it's promises, and that requires organization.
No doubt, brining together all these talents and teams into one place under a set of core values is not an easy task. In fact, many applicants for jobs are turned away for lack of embodying these qualities. At Del Mar we believe in refining the systems and process we implement daily. For this reason, we have strong company organization, team cohesion, and timely delivery of our promises. In short, because of our core value commitment to organization, we know where every project stands from beginning, middle, and end. However, it would not be possible without great communication.
It's easy to drop the ball with so many moving parts. That is why task management, phone calls, project notes, and timelines must be centralized. Indeed, a unified platform is in need to bring all the moving parts together. For this reason, Del Mar uses Builder Trend, an industry-leading software program that helps us maintain constant, clear communication regarding our projects; thus both our clients and our internal teams stay in proper communication. In fact, in order to build camaraderie we need proper communication. In short, communication creates team work and successful team work build camaraderie.
Our strong sense of camaraderie is strengthened through a commitment to our core values. Del Mar is more than a business; it's a FAMILY. Indeed, in any family we learn to support each other through dark times and mutually celebrate each other's triumphs in both work and life. This camaraderie creates trust and trust gets the job done. Most importantly, when you have camaraderie, you can employ a sense of urgency and get the job done when it counts.
And finally, now that you know how we encourage, motivate, employ, lead, organize, reassure, and define our core values, you can be sure we will get the job done. Get'er done as they say. In short, no excuses, no complaining, no bullshit – we stand by you and offer 100% satisfaction guarantee. Let us earn your trust. Let Del Mar help you build better.
AWARD-WINNING RESTORATION & DESIGN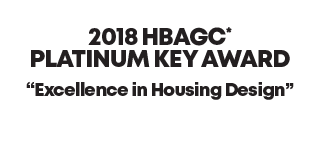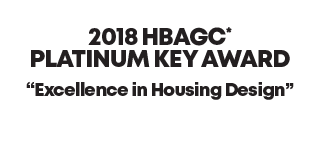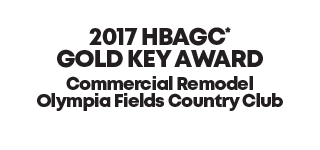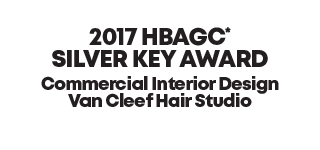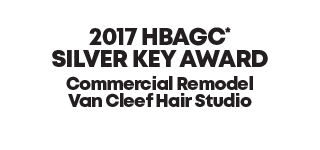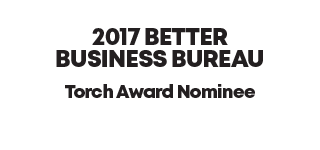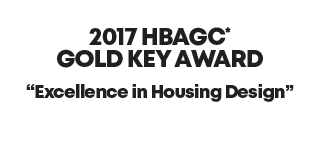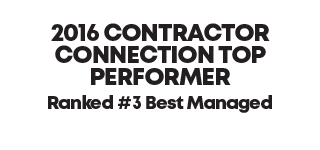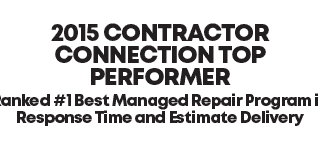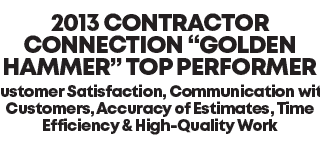 DEL MAR stands behind our work with a 5-YEAR LABOR WARRANTY on work completed.
Do you have an emergency from insurance loss such as fire, water, or storm damage? DEL MAR is available for emergency callouts.
DEL MAR stands behind our work with a 5-YEAR LABOR WARRANTY on work completed.
QUALITY GUARANTEE 5-YEAR
WARRANTY
DEL MAR STANDS BEHIND OUR WORK WITH A 5-YEAR WARRANTY ON WORK PROVIDED.
Del Mar Builders warranty is for (5) years. The five (5) years start from the date of completion of all work, or the date the Certificate of Completion form was signed. The warranty is for all workmanship of both Del Mar Builders and the subcontractor. The work must be in accordance with your estimate; and states that "any construction agreement will be of good quality and free from any fault or defect." Moreover, our warranty is transferrable if the homeowner decides to sell the property.
Del Mar Builders also provides a one (1) year warranty. Our one (1) year warranty starts from the completion date of your project. It provides reassurances that all materials and equipment furnished by Del Mar or the subcontractors in the repairs will be new, of good quality and free of defect. This warranty is limited to visible defects for materials and equipment furnished in the repairs. Please call Call (800) 298 0900 Del Mar Builders for any questions.
Do you need help with a project? Fill out this form to get in touch.
HEADQUARTERS
15255 S. 94th Ave. Suite 500
Orland Park, IL 60462