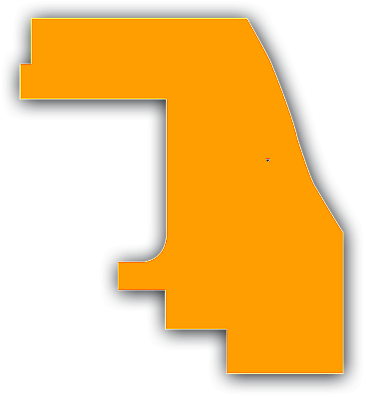 WILL COUNTY
Fire Damage RESTORATION
Service Area Map
Our team of DuPage County fire restoration project managers have over 120 combined years of experience working with DuPage County fire restoration and mitigation projects. Ask about our free at home estimates. We'll come out and help you get started on rebuilding your homes today.
Highly Rated DuPage County Fire Damage Restoration
Here is What Makes Us Special?
Stop Searching
We Are Your DuPage County
Fire Restoration Company
More than just a construction company, we consider ourselves a part of your extended family
By offering A free in home estimate we determine whether we will take your case within 24 hours
Proudly serving Cook, DuPage, and DuPage County Illinois in the areas of Fire Damage Restoration and Fire Mitigation for the past 50 years. Please select your city to learn more about our fire restoration service areas commitments to your specific city.
DuPage County Fire Restoration Past Projects
We Work With The Most
Difficult Projects. Helping You
Get Back Home Fast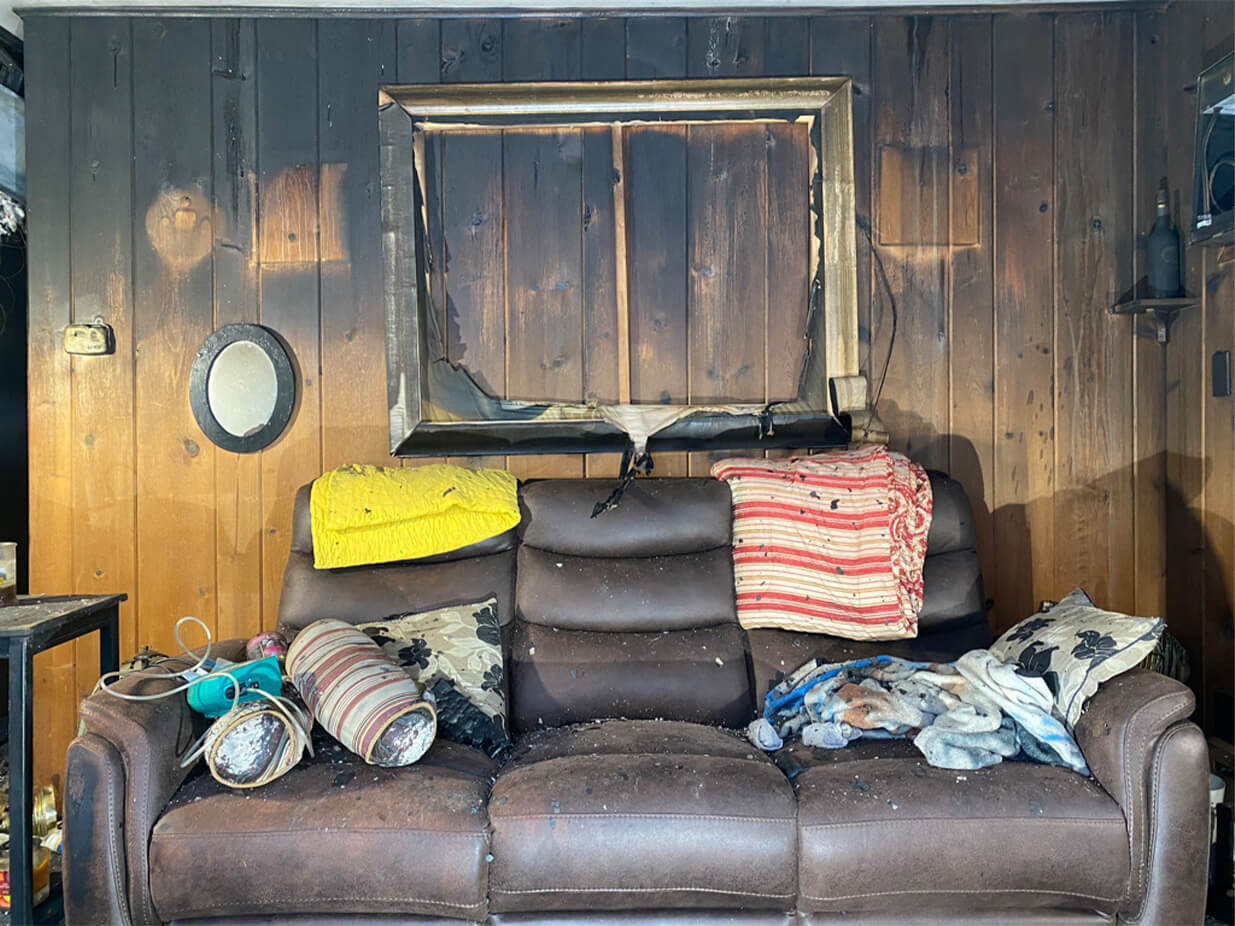 DuPage County
Fire Restoration
Proudly Rebuilding Homes In DuPage County For
Over 40 Years.
Do you need help with a project? Fill out this form to get in touch.
HEADQUARTERS
15255 S. 94th Ave. Suite 500
Orland Park, IL 60462