CHICAGOLAND'S PREMIER RESTORATION AND
DESIGN BUILDER
DEL MAR IS CONSTANTLY WORKING ON NEW PROJECTS HERE ARE SOME HIGHLIGHTEDÂ RESTORATIONS AND CUSTOM DESIGN BUILDS.
<-DRAG THE HANDLES TO SEE BEFORE AND AFTER COMPARISONS.->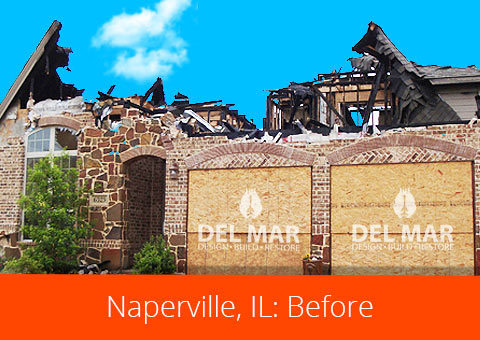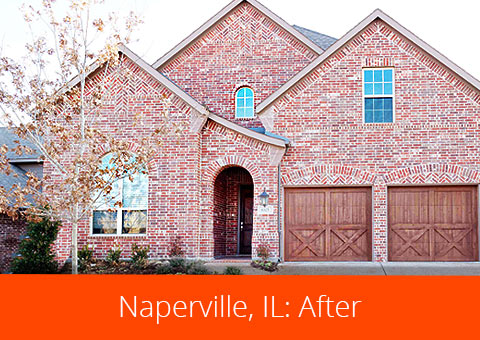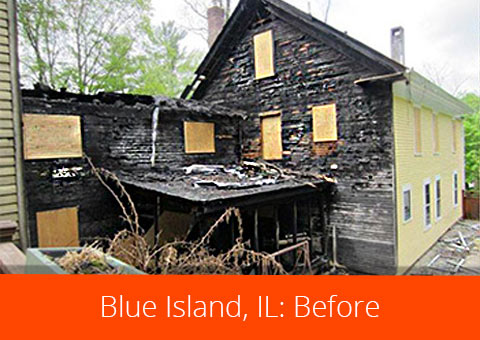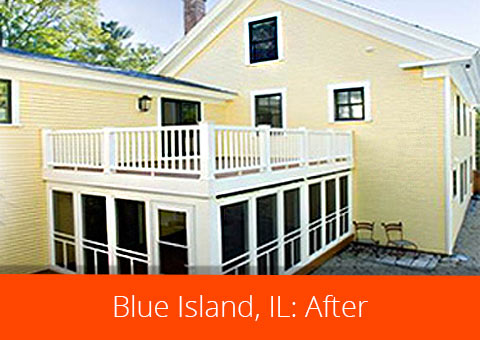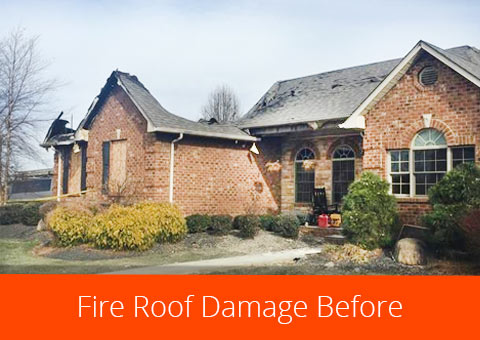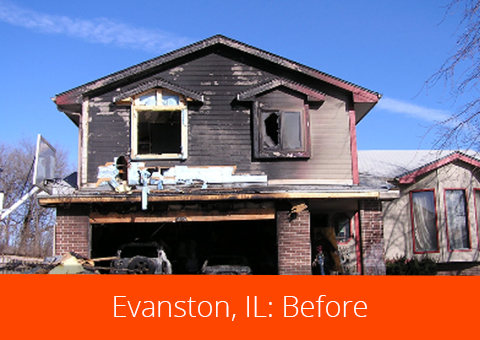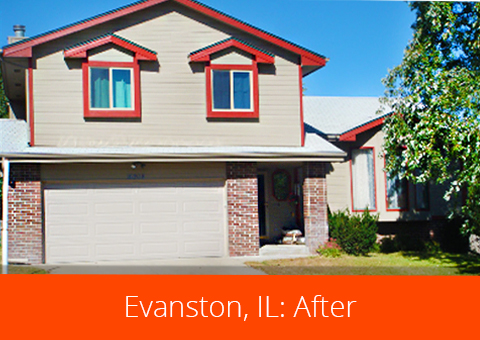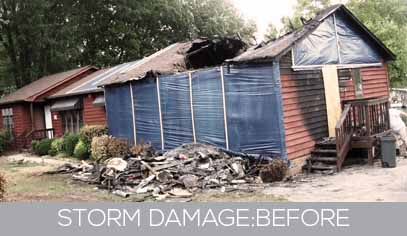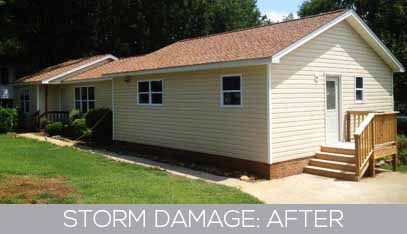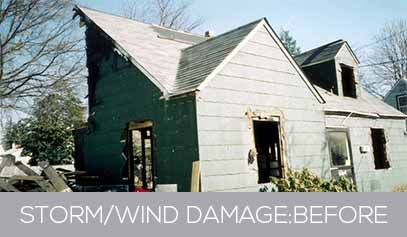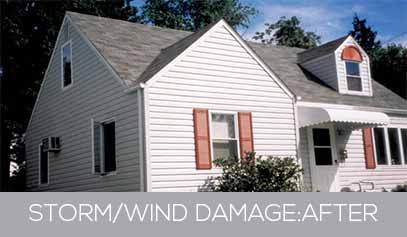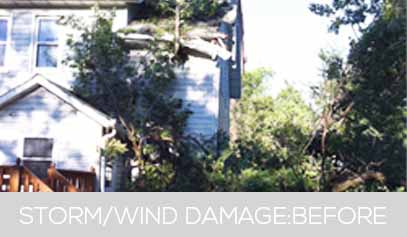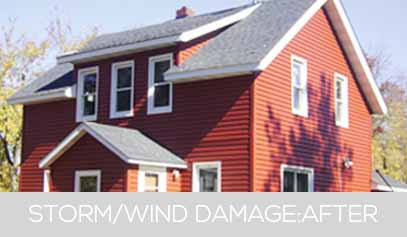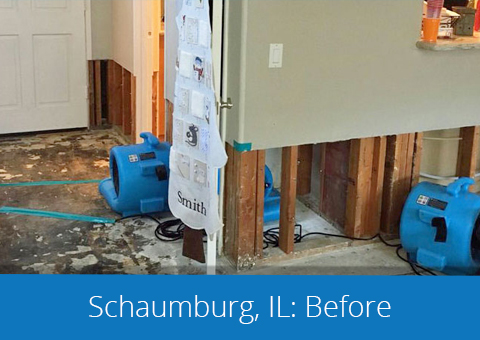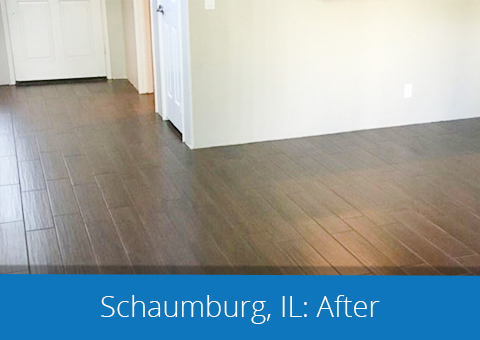 OLYMPIA FIELDS COUNTRY CLUB



WESTCHESTER FIRE RESTORATION



HAZEL CREST FIRE RESTORATION



KILLDEER FIRE RESTORATION



LA GRANGE FIRE RESTORATION

DEL MAR BUILDERS SPECIALIZES IN DAMAGE RESTORATION AND CUSTOM HOME DESIGN. WHEN A FAMILY EXPERIENCES A DEVASTATING LOSS SUCH AS A HOUSE FIRE, IT IS OUR MISSION TO NOT JUST RESTORE PROPERTY BUT TO RESTORE LIVES!
TIMELY CUSTOMER
SUPPORT
Whether your loss is big or small, we will do our best to meet your deadlines and get you back home.
INNOVATIVE DESIGN
IDEAS
We have amazing creative interior designers that focus on a traditional, contemporary, or modern design style.
ADVANCED
TECHNOLOGY
We use the latest tools in advanced estimating software to ensure industry setting competitive pricing to our customers.
CLEAR
COMMUNICATION
A construction professional that communicates with you can make a huge difference in getting you back home quickly.
AWARD-WINNING RESTORATION & DESIGN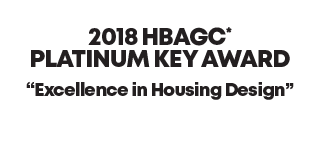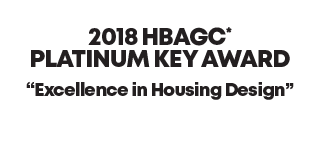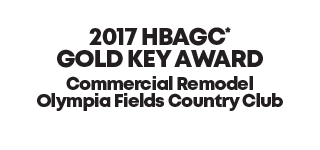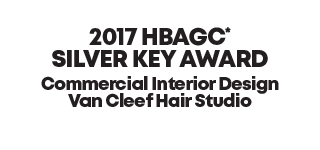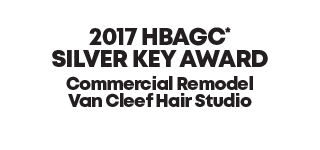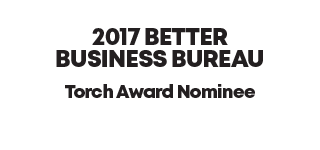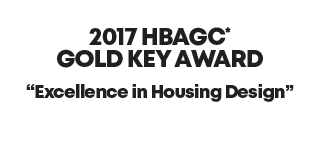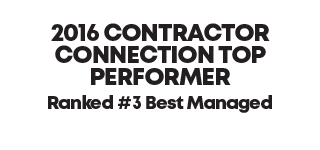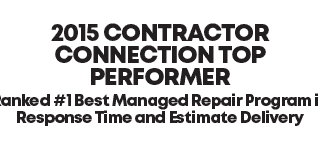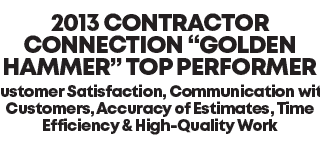 DEL MAR stands behind our work with a 5-YEAR LABOR WARRANTY on work completed.
Do you have an emergency from insurance loss such as fire, water, or storm damage? DEL MAR is available for emergency callouts.
DEL MAR stands behind our work with a 5-YEAR LABOR WARRANTY on work completed.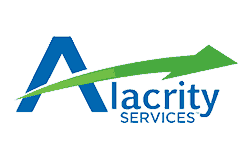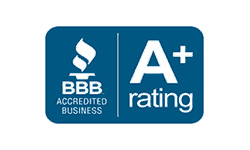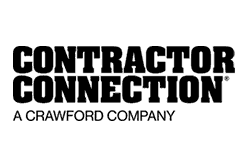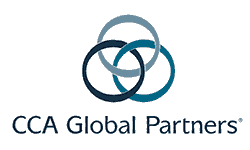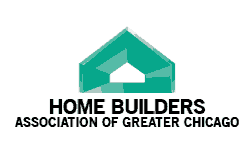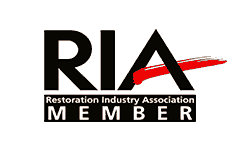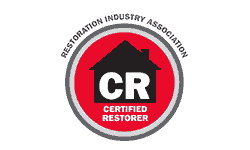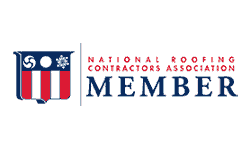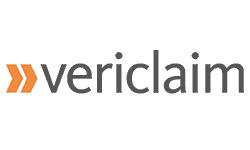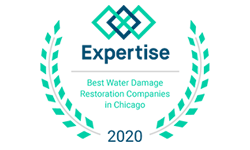 QUALITY GUARANTEE 5-YEAR
WARRANTY
DEL MAR STANDS BEHIND OUR WORK WITH A 5-YEAR WARRANTY ON WORK PROVIDED.
Del Mar Builders warranty is for (5) years. The five (5) years start from the date of completion of all work, or the date the Certificate of Completion form was signed. The warranty is for all workmanship of both Del Mar Builders and the subcontractor. The work must be in accordance with your estimate; and states that "any construction agreement will be of good quality and free from any fault or defect." Moreover, our warranty is transferrable if the homeowner decides to sell the property.
Del Mar Builders also provides a one (1) year warranty. Our one (1) year warranty starts from the completion date of your project. It provides reassurances that all materials and equipment furnished by Del Mar or the subcontractors in the repairs will be new, of good quality and free of defect. This warranty is limited to visible defects for materials and equipment furnished in the repairs. Please call Call (800) 298 0900 Del Mar Builders for any questions.
Do you need help with a project? Fill out this form to get in touch.
HEADQUARTERS
15255 S. 94th Ave. Suite 500
Orland Park, IL 60462