Delmar offers a broad-range of damage restoration emergency, and custom design build services.
A fire in your home is traumatizing, threatening those who you care for the most. When the alarm sounds the fire department will answer the call with rapid and quick action. When the flames extinguish and the smoke clears, DEL MAR's fire damage restoration team will stand by you with the same decisive response 24/7 365 days a year.
CONTENT STORAGE/DRY-CLEAN
CONTENT STORAGE/DRY-CLEAN
Water is the most destructive substance inside your home. Flooding or excess moisture can cause your house and contents to rapidly fall apart. If the water is unsanitary and clean-up service is delayed, the issue becomes very serious. When prompt intervention is taken within the first 24-36 hours the effects of water damage is greatly reduced. No matter how severe the damage looks, DEL MAR's clean-up and restoration process will produce amazing results.
Did you know the State of Illinois ranks 2nd with the most wind and hail damage? Mother Nature can unleash wind, hail and downed trees leaving major damage to your roof, siding, fence, porch, and deck. During the storm, DEL MAR's Emergency Response team can offer services to ensure your safety.
EMERGENCY PLUMBING & HEATING
CONTENT STORAGE/DRY-CLEAN
When an emergency arises DEL MAR is here for you to help make your home or business safer and to offer repair solutions. We offer 24-hour EMERGENCY RESPONSE for those moments you just don't expect.
DEL MAR has a full complement of services for custom designs and builds. We have worked on commercial, retail, and residential. No job is too small because our aim is to provide a full-service experience to our clients.
AWARD-WINNING RESTORATION & DESIGN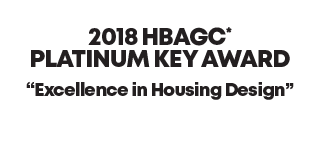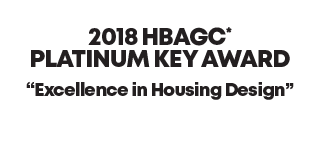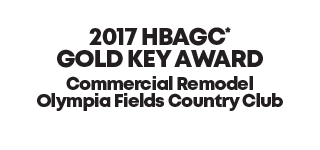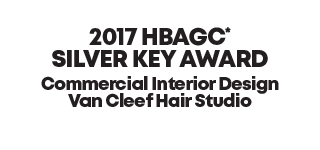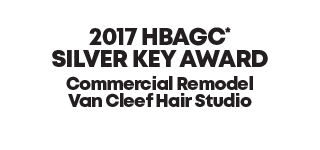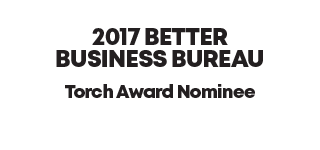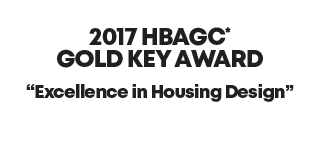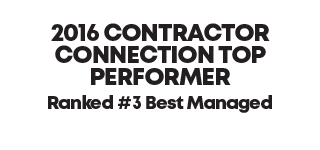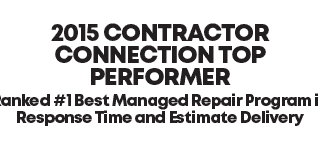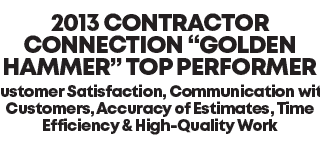 DEL MAR stands behind our work with a 5-YEAR LABOR WARRANTY on work completed.
Do you have an emergency from insurance loss such as fire, water, or storm damage? DEL MAR is available for emergency callouts.
DEL MAR stands behind our work with a 5-YEAR LABOR WARRANTY on work completed.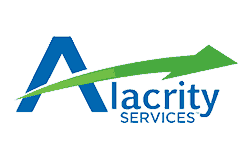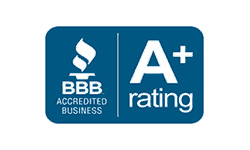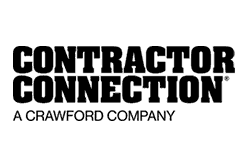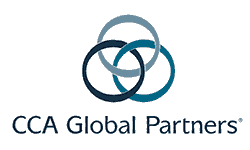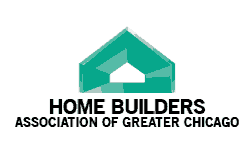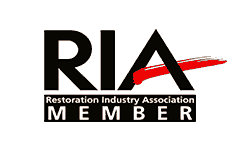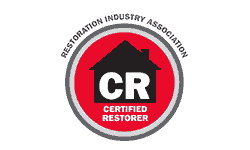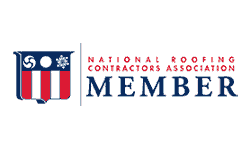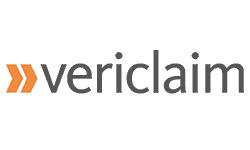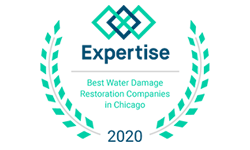 Do you need help with a project? Fill out this form to get in touch.
HEADQUARTERS
15255 S. 94th Ave. Suite 500
Orland Park, IL 60462