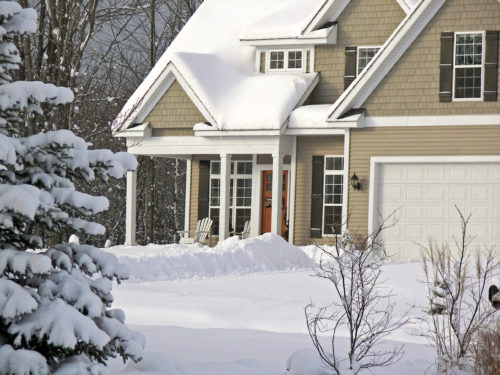 Cold weather is on the forefront. Is your home ready to withstand freezing temperatures and wet conditions? Here are must-do maintenance tips to prepare your home for winter.
Inspect your furnace
To begin getting your home ready for winter, start with a furnace inspection. Regular furnace maintenance reduces your chance of larger, more costly repairs in the future. During an inspection, a certified HVAC specialist looks for cracks in the heat exchanger. Even a small crack in the heat exchanger is extremely dangerous and may cause carbon monoxide to leak into the home.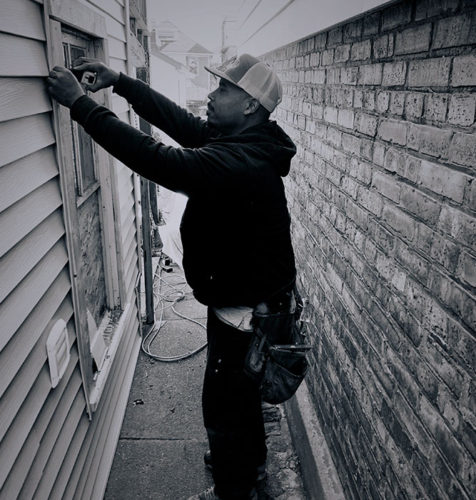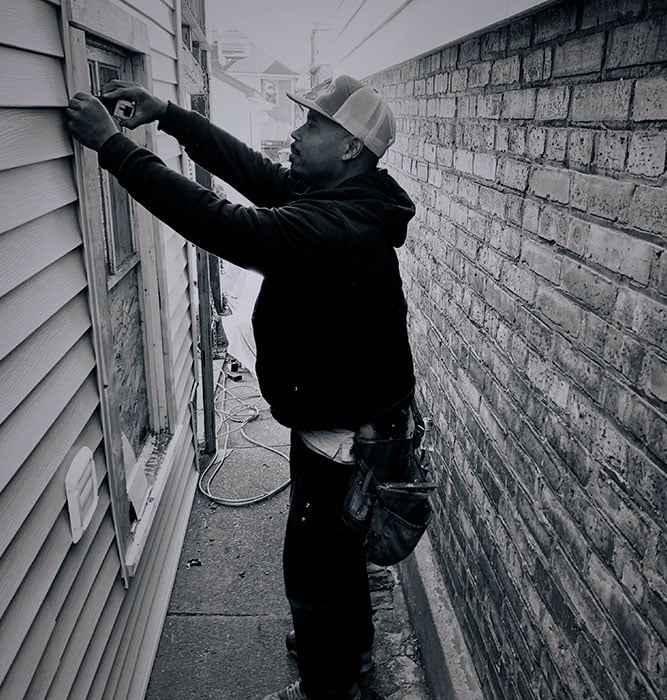 Locate air leaks
Next, as you winterize, look for locations where cold air leaks into your home. According to the
US Department of Energy
, reducing drafts in a home may cut 10% to 20% off of your energy costs per year. Some air leaks are obvious, like around old windows or doors. Other air leaks are tricky to locate, like ones that are by plumbing or electrical fixtures. Once you find where air leaks in, determine how to remedy the situation. While DIY weatherstripping might provide a quick fix, we suggest looking at long-term solutions. Consider replacing old windows and doors with new energy-efficient upgrades to keep your home warm and cozy all winter long.
Pay attention to your pipes
In addition, while prepping your home for winter, be aware of your plumbing. Drastically cold temperatures lead to frozen pipes. When pipes freeze and burst, damage to the home is expensive and inconvenient to say the least. The
American Red Cross
recommends letting cold water drip to prevent pipes from freezing. Likewise, wrap pipes in insulation or newspaper and keep cabinet doors open so warm air can reach your pipes. If your pipes happen to freeze, act quickly to remove any standing water after the damage is done.
Have an emergency plan in place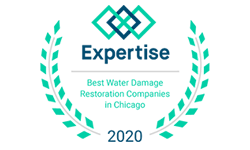 Unfortunately, winter is a prime time for unexpected emergencies to occur at home. Whether your pipes freeze and leave a wet mess, or your space heater causes a catastrophic house fire, be prepared with an emergency plan. Start by hiring a professional water and/or fire restoration company if you experience a disaster at home.
Del Mar Builders
, located at 905 W. 175th St in Homewood, Illinois, just south of Chicago, has 40 years of experience restoring homes damaged by fires and storms. In addition, Del Mar Builders offers 24 hour emergency services. Visit
www.getdelmar.com
to learn about the wide range of emergency services Del Mar Builders offers.