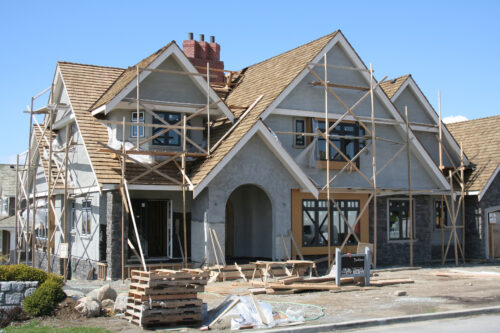 You've started noticing signs that your roof needs repairs. Perhaps you've noticed staining or dripping on your ceiling. There may be visible damage to the shingles. It's a homeowner's headache to deal with roofing problems, but with these tips, you can make a plan to repair your roof.
Leak repairs begin from the outside in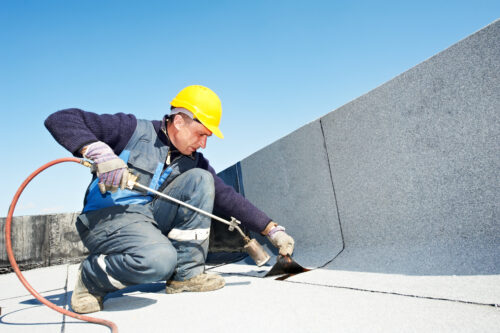 Start your repairs outside, on your roof! If you are experiencing a drip or leak inside your home, the best place to begin is the top. While it may be tempting to patch a small drip on your own, you will be better off calling a roofing expert, like Del Mar Builders. Even the slightest amount of water getting into your house is often an indicator that your roof needs some attention. Avoid a disaster by getting to the root of the problem early with the help of roofing professionals.
Seasonal roofing repairs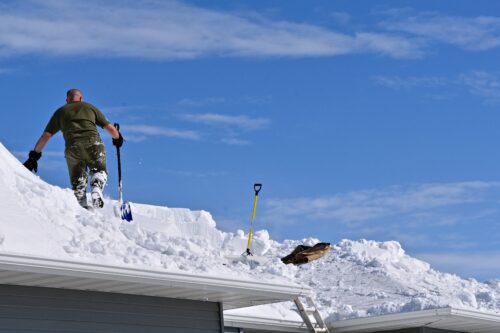 Getting a major roof repair in the midst of winter has its challenges. First of all, roofing materials are best when used above 40 degrees. Shingles may crack or split and adhesives may not work to their fullest capability. Next, adverse weather conditions, like snow, ice, or sleet, may make it slippery and dangerous for roofers to assess the problem or complete the repair. When encountering large repairs during bad weather conditions, roofing experts often tarp-off or board-up the area temporarily. This provides a short-term solution meant to protect your home. Then, when spring arrives, roofers will complete the restoration services.
Repair or replace? How to know it's time to upgrade your roof.
If water damage is isolated to one area inside your house, chances are you may have a cracked or chipped shingle. A tar patch or replacement of shingles is an easy problem to fix and will not require much time at all. As a homeowner, watch for signs that your roof is in good health. Be on the lookout for deteriorating patches, noticeable slopes of sags, and standing pools of water that may compromise the integrity of your roof. If you see any of these signs of wear and tear on your roof, please make your roof a priority! If your roof is badly damaged, call a water damage restoration company like Del Mar Builders to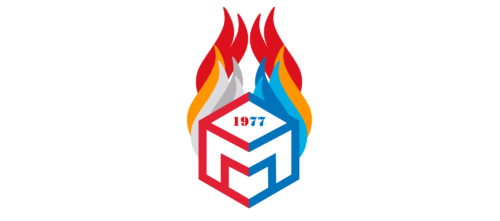 Temporarily secure the damage with a tarp-off or board-up
Collaborate with your homeowners insurance company
Expertly design and rebuild your roof with attention to craftsmanship
Steps you can take today to start your roofing repair
Begin by calling certified roofing contractors near you. Explain your problem and ask to schedule a free roof inspection. On the date of your inspection, the roofer determines the cause of your leak, and offers options for repairs. The roofer then provides a quote and timeline of services. Be sure to ask if the roofing company works with your homeowners insurance.
In the Chicagoland area, if you are looking for an efficient and quality team to rebuild or repair your roof, please visit www.getdelmar.com. Learn how Del Mar Builders has been rebuilding lives and homes for 40 years.