Replacing the roof on your home or commercial property is a huge decision. It's a significant cost to consider. A 2000 square foot roof replacement in Chicago generally costs between $6,000 to $20,000, dependent on the building materials, ranging in asphalt to cedar, respectively. As a consumer or first-time homeowner, we want to help you make a smart decision about your roof renovation. Let's start by learning about why your roof may need to be replaced.
Why replace your roof?
If you are considering replacing your roof, you may have already noticed obvious wear and tear, like holes, leaks, cracks, or deteriorating shingles. However, this is not always the case. For example, a simple structural problem in your attic may, over time, cause your roof to slope or sag. In general, the life of a roof is typically 15-20 years, depending on the building materials selected.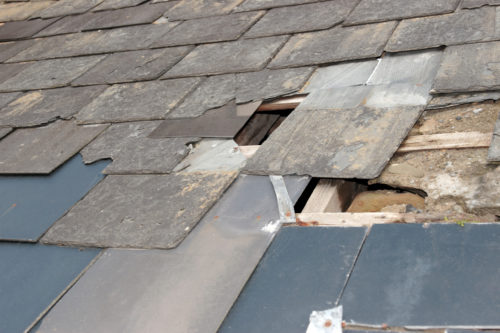 As a home or commercial property owner, be on look out for the following signs that indicate your home or building needs a new roof:
Storm and hail damage
Ice damming that causes shingles to split, allowing moisture into the building
Mold or moss growth on shingles
Damaged and/or molded dormers
Rotted and/or infested structural elements
How to begin a roof replacement project
Because damage to your home or commercial roof may be difficult to detect, it is advised to contact roofing specialists, like DEL MAR, located in the south suburbs of Chicago. Most roofing companies will provide a free estimate after a thorough inspection. The estimate should include the cost of materials and labor, and details regarding the construction plan. Be sure to discuss the timeframe for project completion and bring up any design changes you are considering, like adding window dormers, installing solar panels, setting in a skylight, or upgrading to luxury shingles. Your project planner will be able to detail a custom design to meet your roofing needs.
2020 trends in roofing
After you have decided to replace your home or commercial roof, you will want to research the latest roofing trends. Replacing your roof may be one of the best ways to increase the value of your home or commercial property. In 2020, people are getting creative with their roof choices. Flat roofs are turning into green spaces, and while standard black or gray asphalt shingles can certainly get the job done, popular roofing materials in 2020 range from anywhere between metal panels to synthetic roofing shakes. Of course, if you want to go eco-friendly and reduce your reliance on standard electricity, you can look into solar panels. Chicago Magazine recently released an article sharing that solar panels can significantly increase the value of your home in Illinois.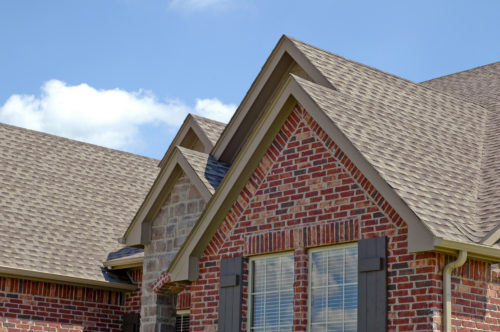 Financing your new roof
Finally, do not let difficulties in financing put off a project as important as your roof. We understand that it may not be ideal to take on another payment. However, it will save you money in the long run to replace your roof now. You may be at risk of costly problems if you put off the replacement.
If you are in the Chicagoland area and hire DEL MAR's trained roofing specialists, our staff will work with you to figure out the right financing options to meet your situation.
Let your homeowners insurance go to work for you!
Estimators at DEL MAR work hand-in hand with insurance companies like State Farm, Farmers Insurance, and Liberty Mutual. Keep in mind that if your roof needs to be replaced due to storm damage or a disaster, your insurance company will want to see photographs. Take multiple photographs from different areas where the damage occurred.
If you are in Chicagoland and ready to talk with a trained professional about replacing your roof, start your project today by contacting DEL MAR at 1(800) 298-0900. Please visit www.getdelmar.com to learn about our custom building services, perfect for any home or commercial property.