Covid-19 has majorly impacted the amount of time people are spending in their homes. Since the initial shelter-in-place orders were set in March 2020, we have all been advised to stay home to stay healthy. Schools are offering distance or hybrid learning as education resumes in the fall and businesses continue to utilize remote workloads. This means even more time at home, which can be stressful when your home isn't equipped with a quiet and purposeful space for learning or working.
Remodelingyour basement may be the answer
To increase your living space during Covid-19, consider renovating your basement. Remodeling your basement will be quicker and more cost effective than building an addition onto your home. If your basement is lacking functionality, hiring an expert team of contractors, like DEL MAR, for a custom renovation will help you create a home office or study space of your dreams. With over 40 years of custom building experience in the Chicagoland area, DEL MAR creates expert designs with your vision in mind.
Easier than you think
Planning a custom basement renovation with DEL MAR is easier than you think. Our expert team of project managers will help you decide on that perfect stylistic flooring, upgrade in lighting, and fresh paint color. If you have had water damage in your basement, our DEL MAR team will determine if your basement needs waterproofing or mold remediation prior to planning the esthetic updates.
---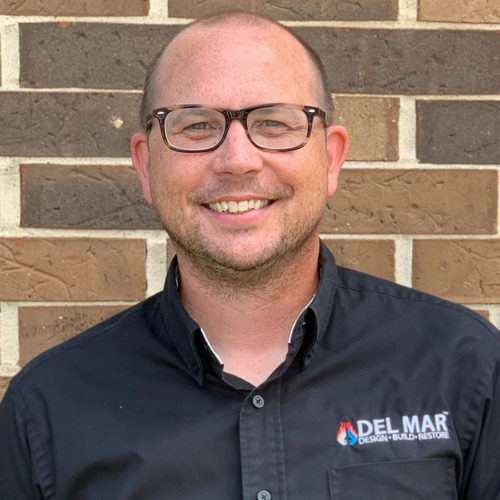 Take it from Joel who shared, "Ryan and his team at DEL MAR did a great job. They completed the work in a timely and safe fashion in the middle of a pandemic. DEL MAR was easy to work with and made a difficult process much easier to navigate. I would definitely recommend them to others and use their services again myself."
---
The possibilities are endless
Whether you want to add a new bathroom, section off a home office, or create a warm and inviting family room, renovating your basement with DEL MAR can help you create additional living space while you are staying home due to the Covid-19 pandemic. Visit www.getdelmar.com to get started today!