Covid-19 has undoubtedly changed many business sectors across the globe. This includes the construction industry. If you are thinking about working with a contractor to make upgrades to your home or business, here are 2 things to consider in how Covid-19 may affect your renovation.
Give yourself plenty of time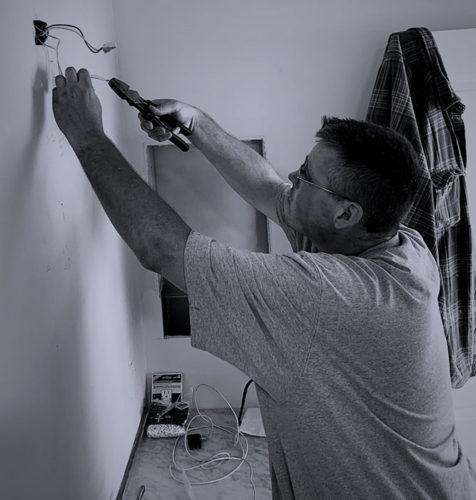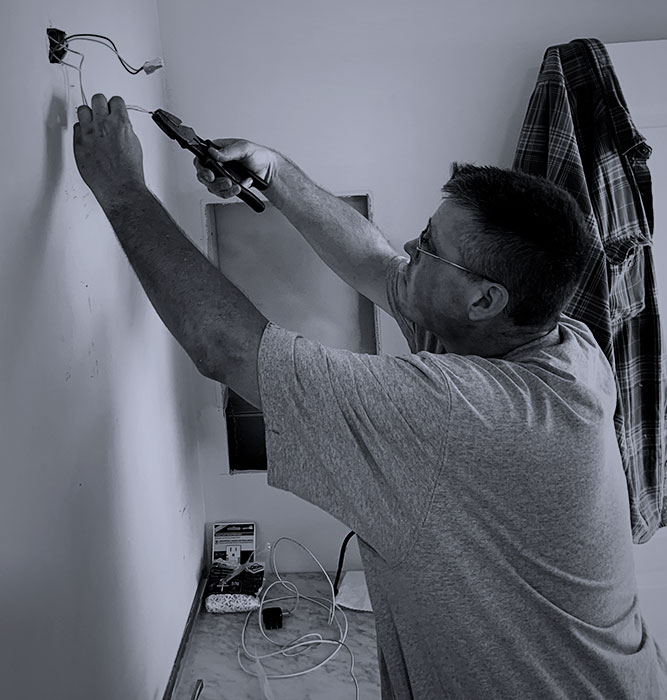 From securing permits to sourcing building materials, renovations take more time. Because of the break in the supply chain, products ranging from lumber to appliances take longer to secure. Since municipalities are slowing the spread by closing their doors, the paperwork process may be delayed or building inspections may be rescheduled. In addition, homeowners and contractors are equally susceptible to suffering from sickness. If you, someone in your household, or a member of your construction team contracts Covid-19, your project schedule will obviously come to a halt to protect those who are involved.
---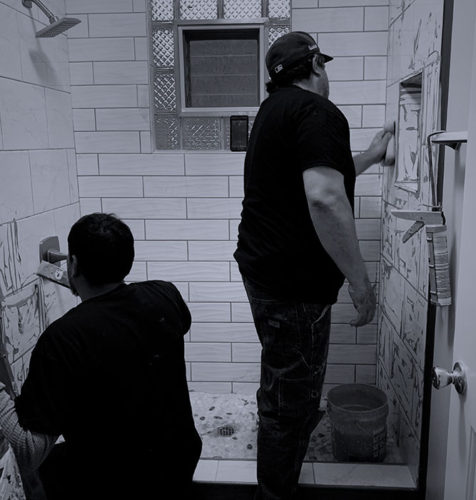 Everyone is upgrading their home
Earlier in the pandemic, CNBC reported in August 2020 that Houzz showed a 58% increase in home renovation project leads. Because of the stay-at-home orders and e-learning, homeowners are adding upgrades like a newly designed home office or study space. Some opt to create spa-like bathrooms to escape the stress of the pandemic, while others remodel their basements to increase living space. In addition, homeowners are finding the time and budget necessary to plan additions to their home. 
---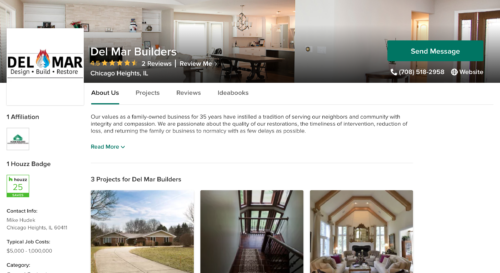 Start your project today! 
If you are thinking about a home renovation and are located in Chicago or the suburbs, give Del Mar Builders a call. Located at 905 W. 175th St in Homewood, Illinois, just south of Chicago, Del Mar Builders has been rebuilding homes and lives for 40 years. With an A+ rating on Better Business Bureau, we encourage you to read our reviews at  www.getdelmar.com. When you are ready to start planning your home renovation, give us a call at 1-800-298-0900.